After mulling over more than twenty submissions from our most recent call for art for postcard designs we finally chose the three will will print this year.  Many thanks to all who submitted designs to our call for submissions.  We are really happy to have so many to chose from, but unfortunately we can't print everything we receive.  Like we said last time we printed postcards, we would love to print all the lovely submission we received, but we don't have a stash of gold coins and rubies in a safe out back like the Human Rights Campaign.
Without further delay, the designs:
Cristine Drach, (New York)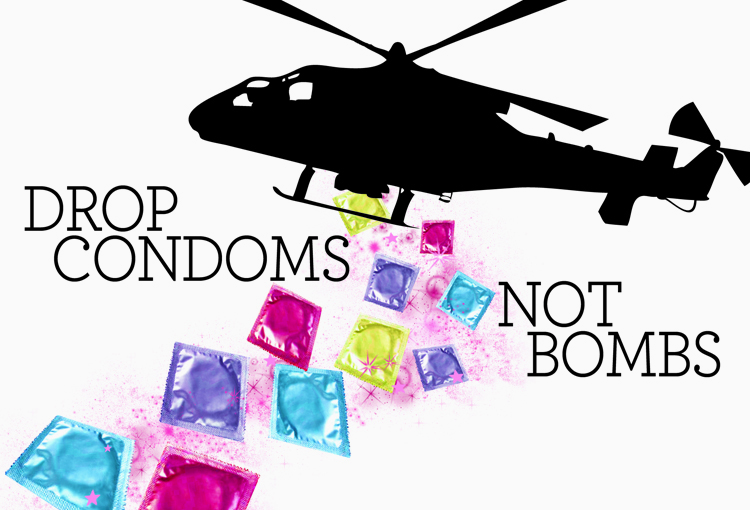 Ryan Conrad, (Maine)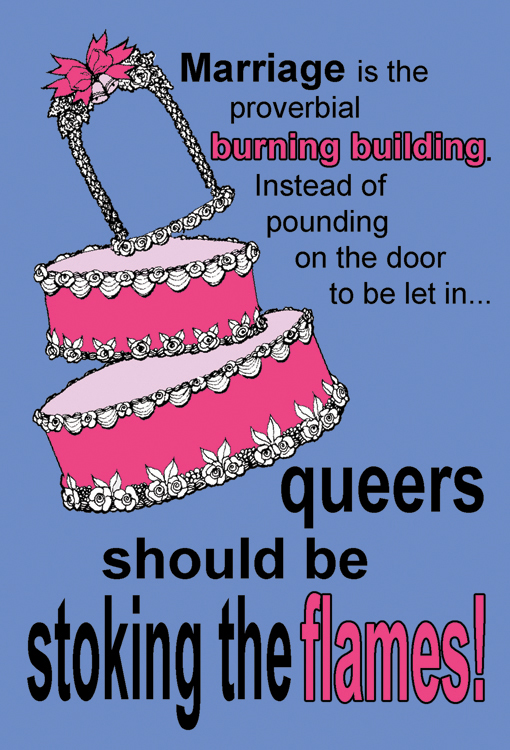 Sam Wallman, (Melbourne)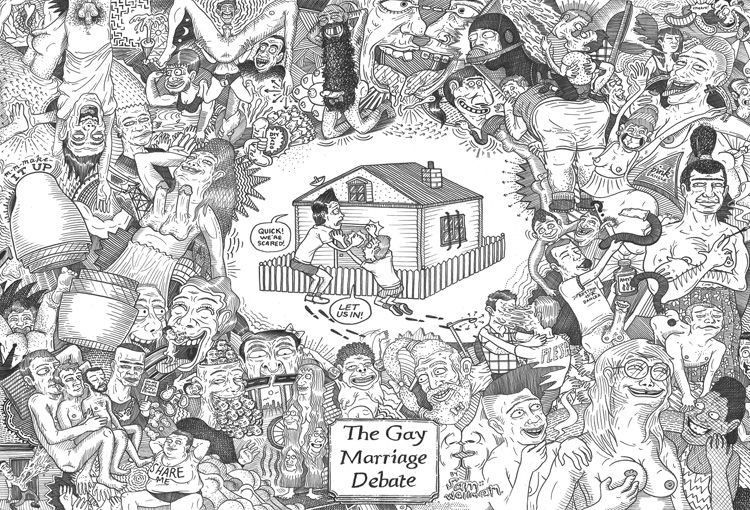 This new series of postcards will be available to order from us next month when we relaunch our online store on May 1st.  Thanks again to all who participated and special thanks to Cristine, Conrad, and Sam for sharing such great work with us!